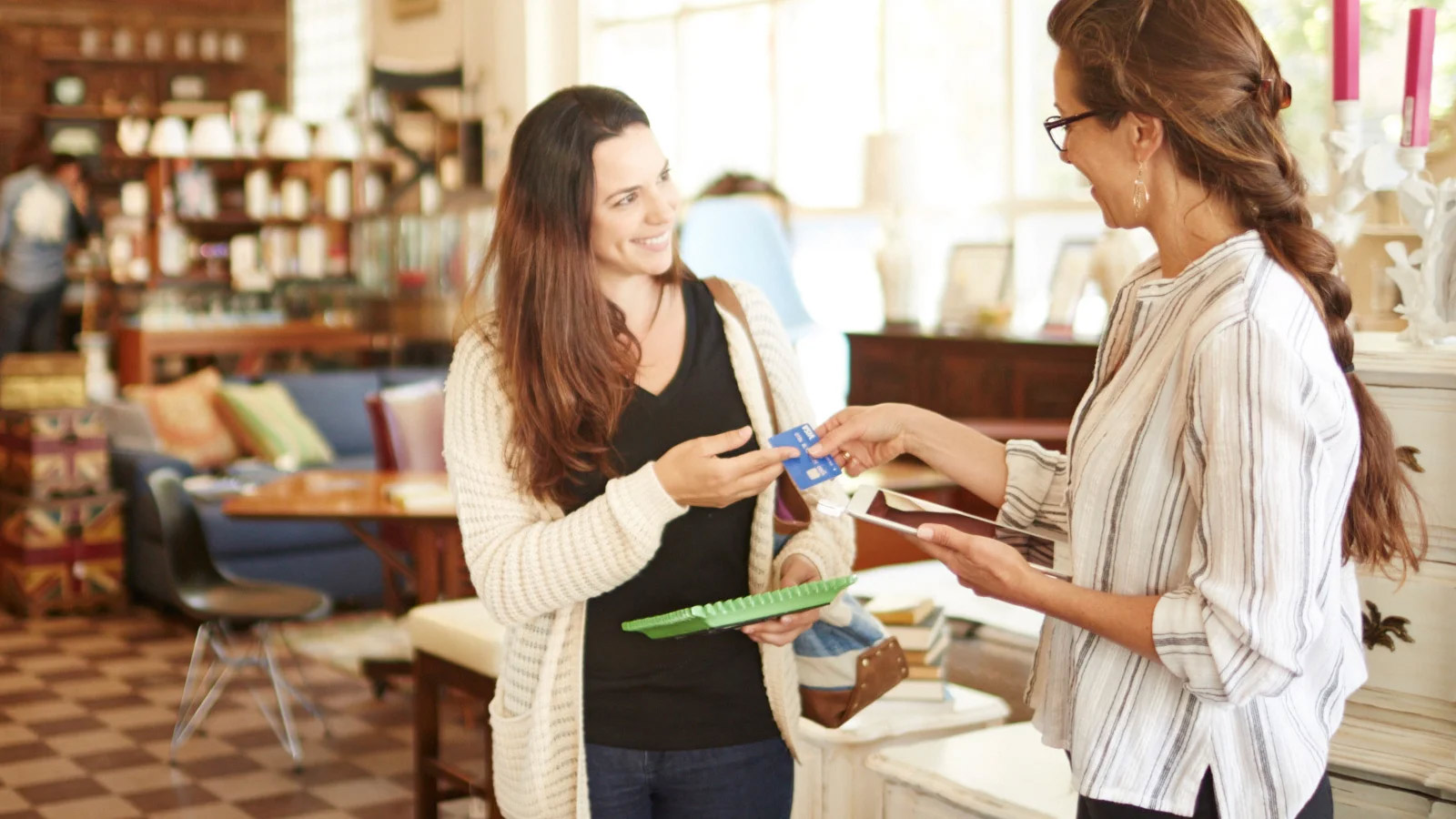 Partner with Visa to build customer loyalty
Programs designed specifically for merchant needs.
Maximize the benefits of accepting Visa
Our programs are specifically designed to help merchants increase sales, attract new customers and deliver value.
Co-branded cards
Visa can help empower your card program.
Draw on Visa's industry expertise to help your co-brand program succeed. Financial consultants can help merchants develop their co-branded card business plan and draft a request for proposal (RFP) to secure prospective issuers.
Visa advises merchant partners on how to build a successful marketing plan - from product design to customer acquisition and more. If you're interested in co-branded cards for your business, start by choosing a provider. You can also find a consultant to help you.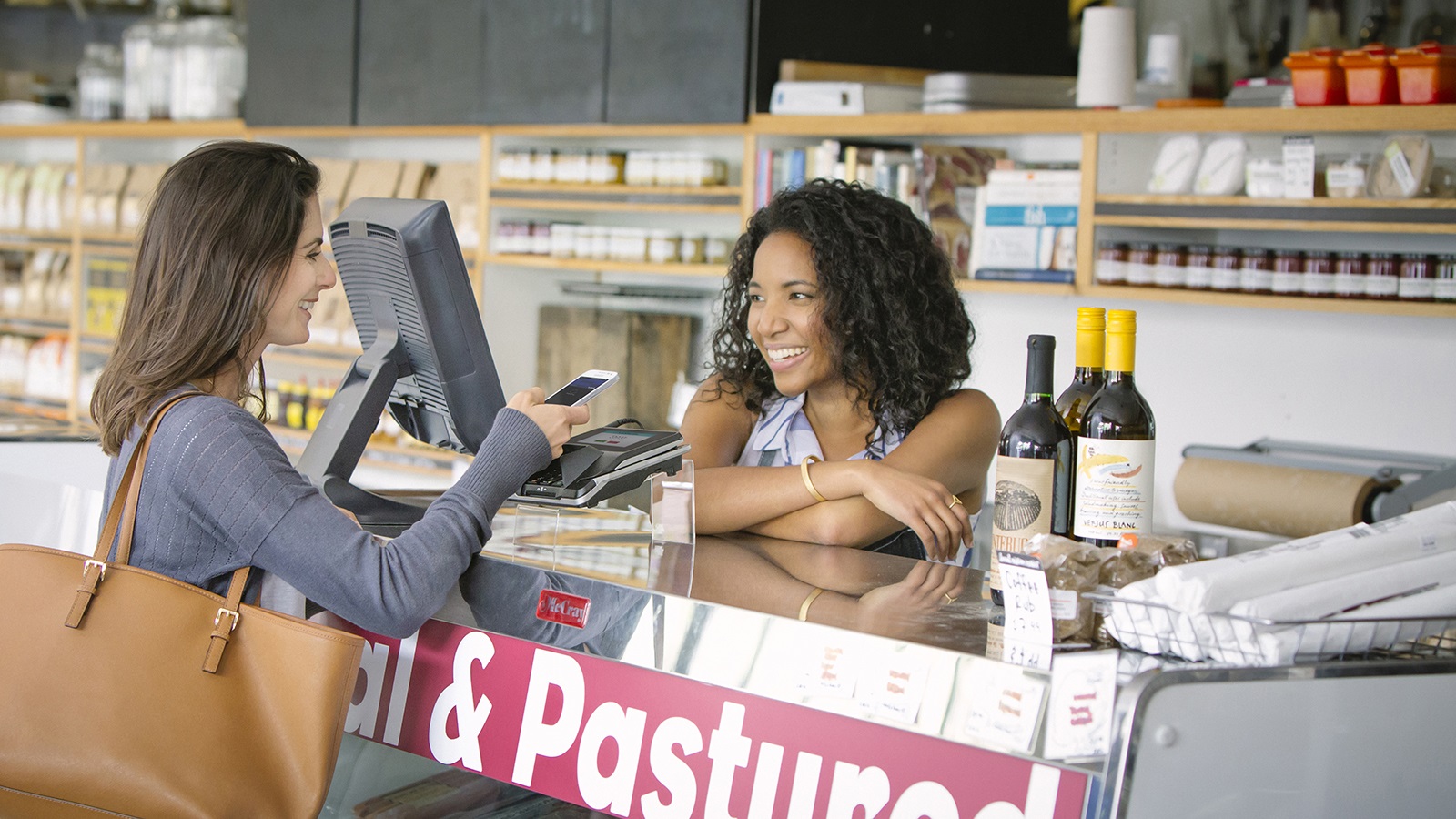 Partnering with Visa goes beyond just accepting Visa card payments at your place of business. Our loyalty solutions are designed to help you increase sales and attract new customers.
Q + A
Get the answers you need about building loyalty programs with Visa.
You may also be interested in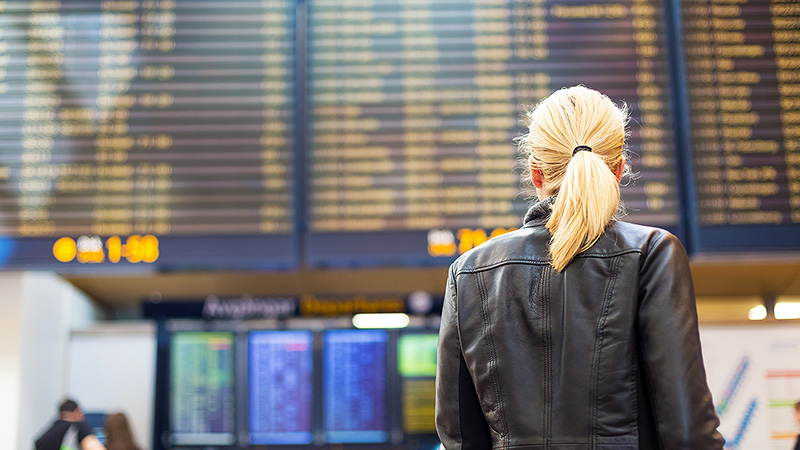 Mobile payments will be the standard by 2020
This payment medium is taking off all over the world. Are you ready to take advantage of the new revenue stream?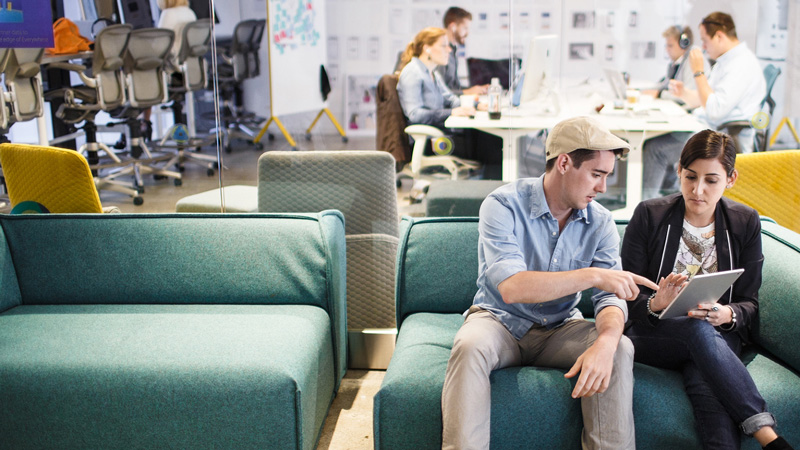 Visa Digital Solutions
Take advantage of our payment technology expertise to grow your business.