Visa Ready
The Visa Ready Program makes it easier for merchants to adopt new payment solutions that meet Visa's standards and can help drive revenue by expanding the use and acceptance of electronic payments. Our goal is to make purchases on mobile and connected devices as simple, convenient and secure as swiping a plastic card.
How it works
Visa Ready helps bring new technologies to small business.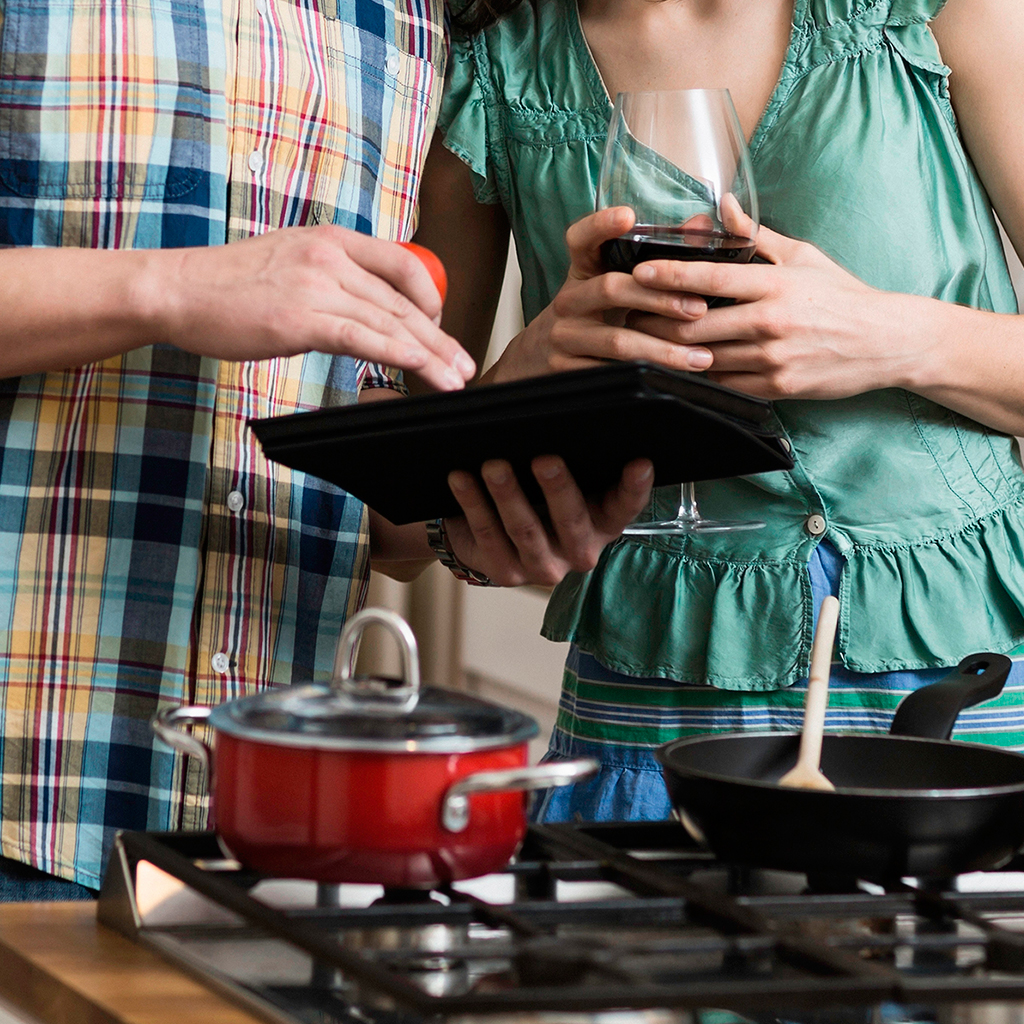 Access
Reach customers in-store, online and by app.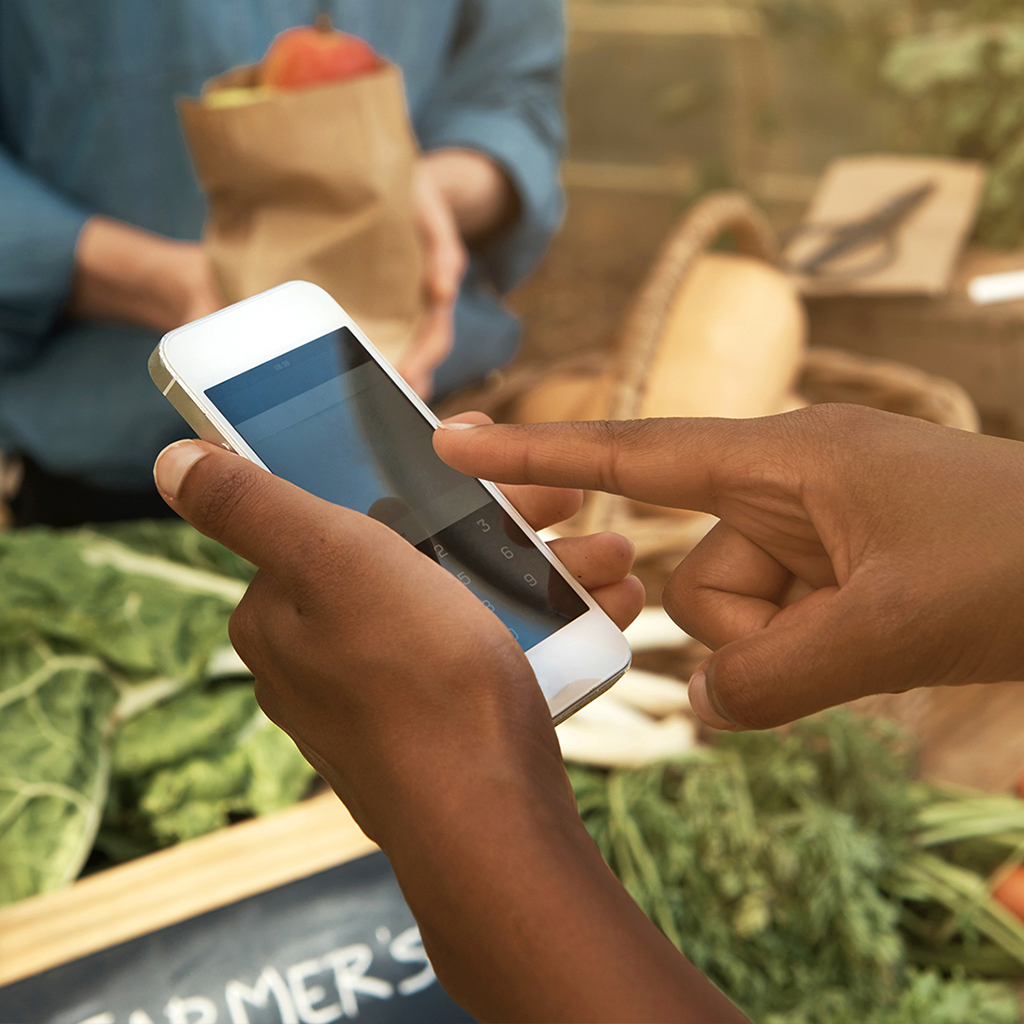 Certify
Trust in solutions that meet Visa's security standards.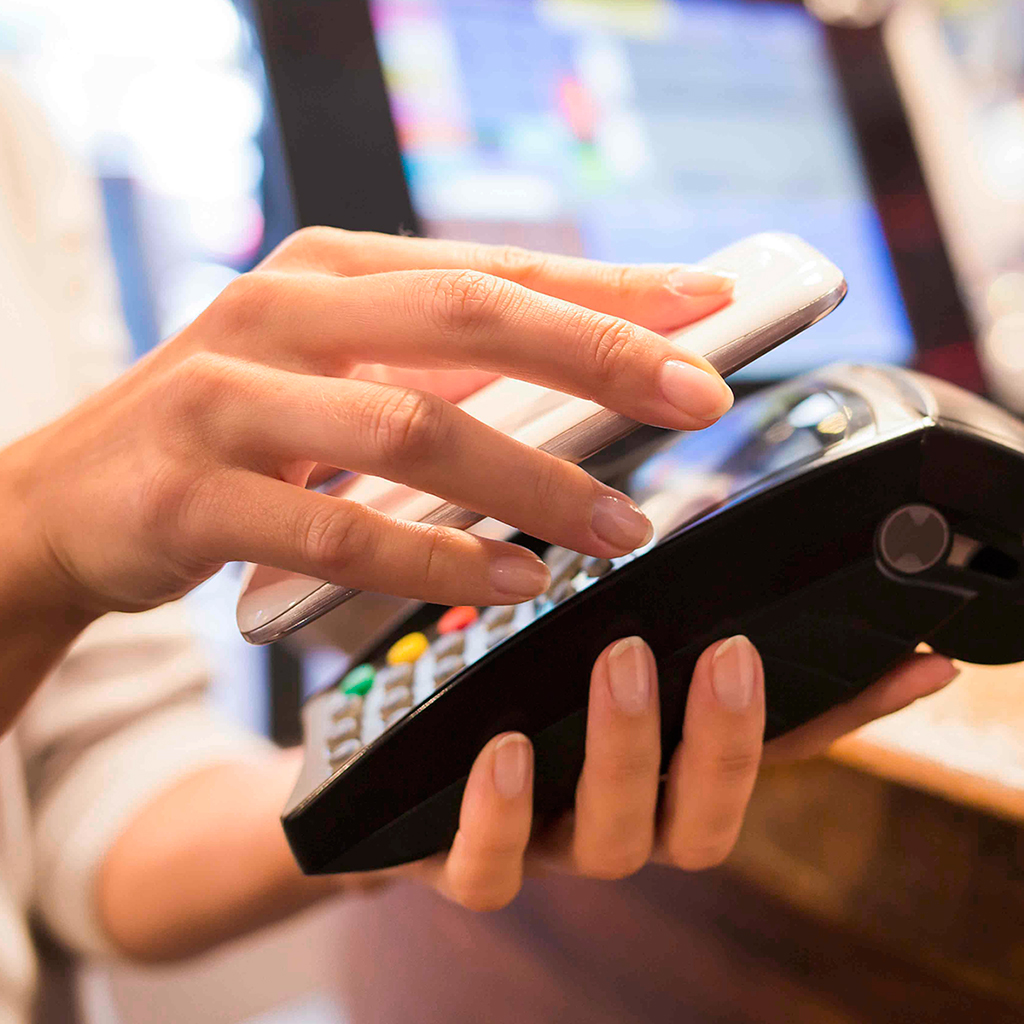 Adopt
Grow your business by using solutions that come to market quicker through Visa Ready.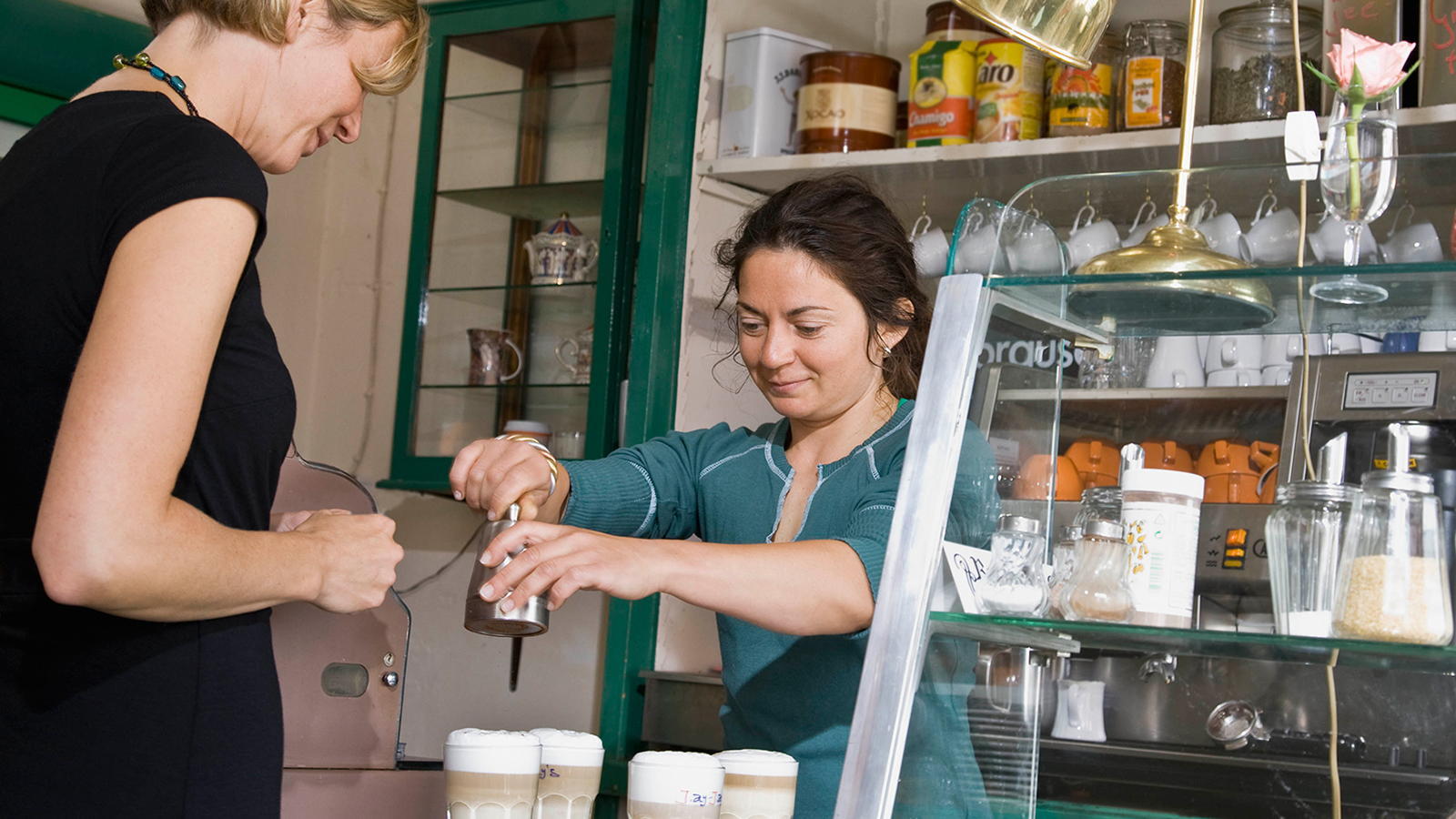 Sell more simply
Manage your costs with no to low equipment fees.
Increase your revenue opportunity by capturing more sales—consumers spend 3x as much with card as with cash.1
Improve cash flow and efficiency by getting paid faster.
Rest easy about security with solutions meeting Visa Ready's rigorous standards.
1Source: Visa 2013 Payment Panel Study (based on full-year 2012 data)
Solutions
New payment solutions. Visa Ready-certified.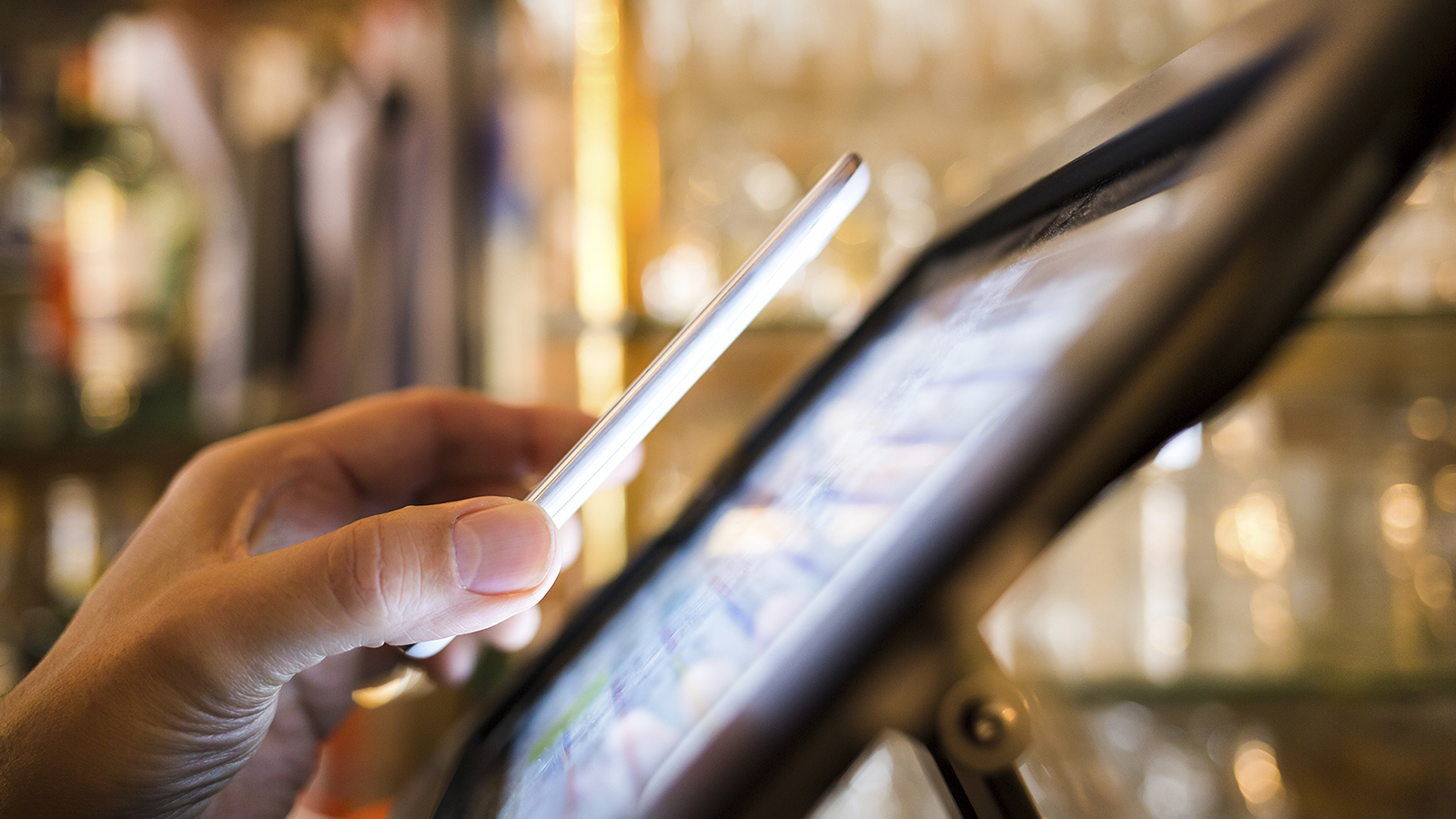 Mobile payments
Let consumers pay whenever, wherever. Cloud-based payment applications from Visa Ready partners help merchants capture new payment opportunities as consumers increasingly turn to mobile devices. Nearly 8 out of 10 cardholders say that accepting cards reflects your status and quality.2
2 Source: Added Value Visa mPOS Global Report, Sept. 2013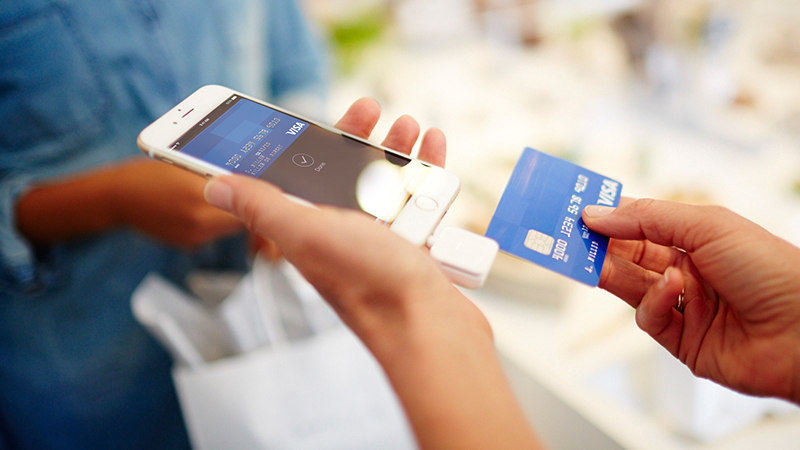 Mobile acceptance
Expand revenue with Visa Ready mobile point-of-sale solutions. New mobile point-of-sale (mPOS) solutions from Visa Ready partners make it easy to turn your compatible smartphone or tablet into a convenient card reader to capture more sales and attract more customers, in-store or on the road.
Interested in Visa Ready?
We can help you connect with solution providers.